This week's 'App of the Week' title in the iOS App Store goes to a fun game called Worms3.
In the game, you have to use armoured worms as weapons to fight enemies. Wicked, eh?
Worms3 has single player game mode as well as a multiplayer game mode.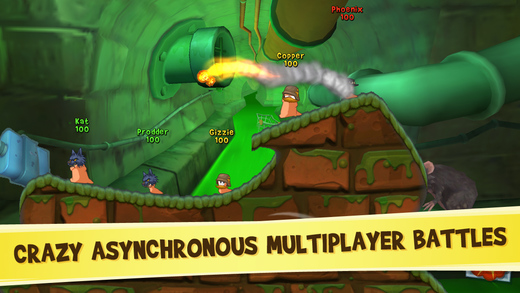 If you want to give it a shot, get it from this link for free this week.