Apple might release iOS 8.2 next week,and iOS 8.3 to follow shortly after,as reported by BGR,the last released version was iOS 8.2 beta 5.
iOS 8.3 is already in the works and is expected to have 4 beta releases. Currently, iOS 8.3 beta 2 is available to developers, leaving two more iterations until the final build is ready. This should surely happen in early April followed by the sales of Apple iWatch.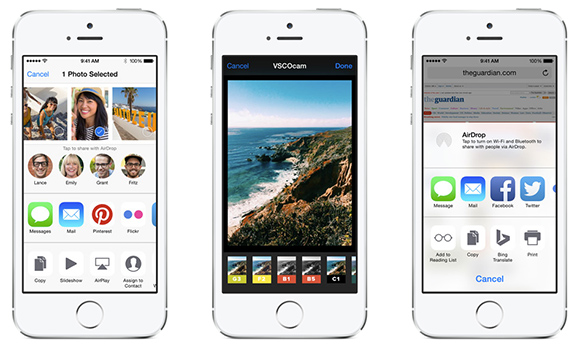 Its not that the Apple iWatch cant launch without it,it works on iOS 8.2,but the next version will introduce a redesigned emoji picker as well as Emoji icons.