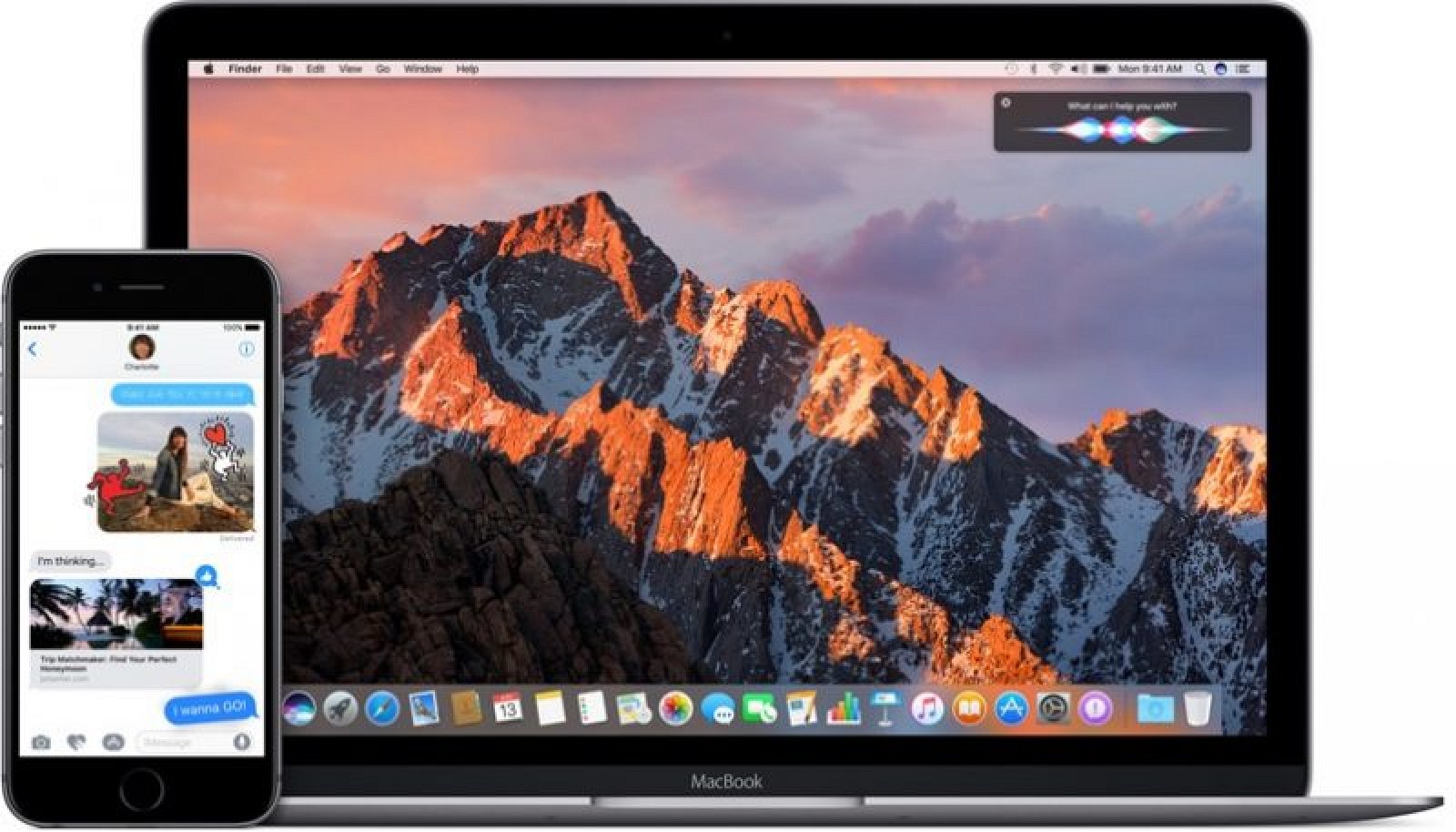 Apple just rolled out macOS Sierra to the public. After eight betas, the new macOS update is now available for free to all.
The update can be downloaded straight from the Mac App Store. It's compatible with the following Macs:
2009 and Later
– iMac (Late 2009)
– MacBook (Late 2009)
2010 and Later
– MacBook Air (Late 2010)
– MacBook Pro (Mid 2010)
– Mac mini (Mid 2010)
– Mac Pro (Mid 2010)
The update focuses on better integration between your other Apple devices and your Mac. And it even adds Siri to the Mac platform.
What do you think?