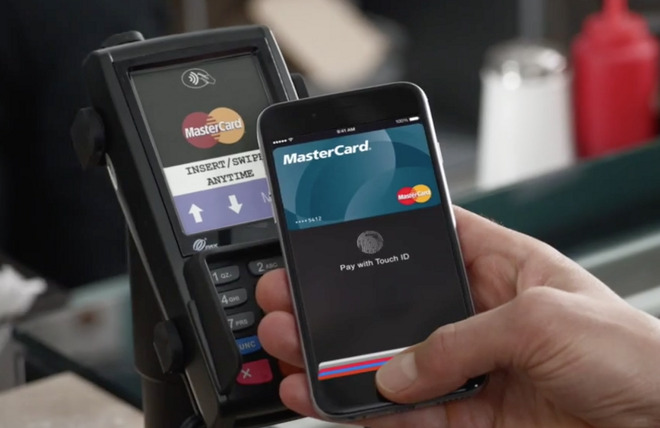 Reportedly, MasterCard planning to roll out Apple Pay support in Brazil, Canada, Hong Kong, Japan and Singapore in 2016.
The reports are still not confirmed so all we can do right now is keep our fingers crossed.
Notably, Apple revealed last year that Apple Pay would come out in Hong Kong, Singapore, and Spain later in 2016, but didn't share any details though. Apple could be referring to this only.
Stay tuned!