Barcelona greeted us with warm and pleasant weather as we anticipate the Mobile World Congress 2015 kick-off. Officially i has to be started on Monday,but all the main players are having their pre-MWC press events tomorrow,as estimated,itll be a busy day tomorrow.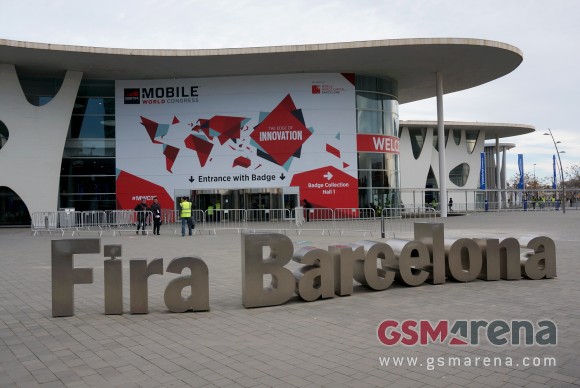 image taken from GSMArena.com
The Samsung Galaxy S6, Galaxy S6 Edge and the HTC One M9 are all but confirmed at this point,all the detailed information about these devices will follow soon,in the upcoming events.
STAY TUNED!