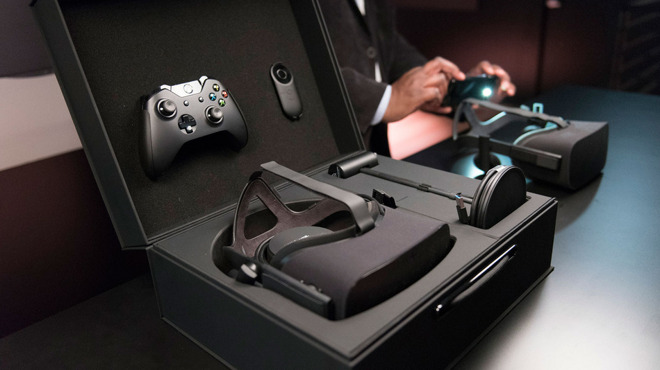 Oculus founder, Palmer Luckey just said that Mac won't get the support for their Rift VR headset until Apple releases a "good" Mac with a faster video card.
"If they ever release a good computer, we will do it," Luckey said to Shacknews at a Microsoft Xbox press event.

"It just boils down to the fact that Apple doesn't prioritize high-end GPUs," he explained. "You can buy a $6,000 Mac Pro with the top of the line AMD FirePro D700, and it still doesn't match our recommended specs. So if they prioritize higher-end GPUs like they used to for a while back in the day, we'd love to support Mac. But right now, there's just not a single machine out there that supports it."
The Rift is shipping on 28th March this year with computer bundles (with the headset included) starting off at $1,499.
What do you think?