As we get closer to the announcement of Samsung's latest phablet, the Note 5 we continue to get fresh pictures of the upcoming device. It looks like someone got close to the Note 5 prototype and decided to take a few pictures to share with all of us on the internet.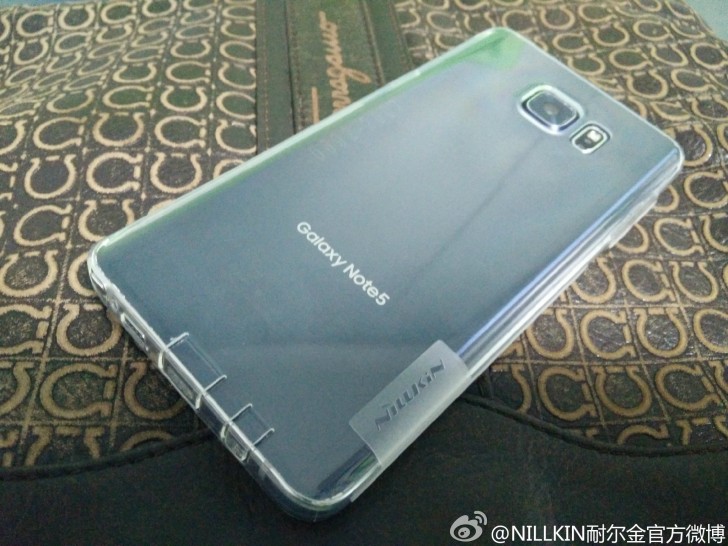 Since we're quite late into the development, the device that we'll be holding soon will probably be just this. And no, the real phone won't actually say "Galaxy Note 5" and a weird thing on the bottom right, this device is inside a clear Plastic case, because Samsung has decided to go with a front glass and back glass, and a metal-mid structure, just like the S6 and S6 Edge.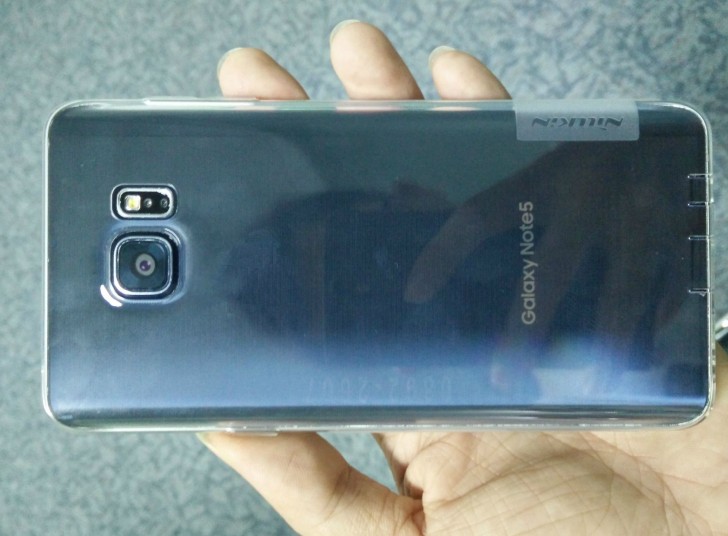 And then we have our special slot for the S-Pen. So in conclusion, the Note 5 is a much bigger S6 with an S-Pen and some added functionality with the Pen.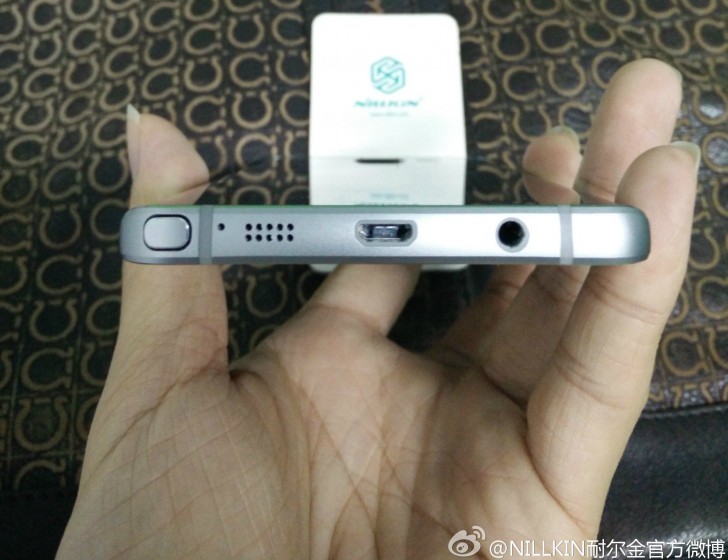 The device should debut on the 12th or 13th of August. What do you think? Let us know below!